Conel B.V. is an international supplier of work and outdoor clothing.
Whatever you can imagine, we can make it.
Our integrated team of professionals in the Netherlands and our international manufacturing partners are committed to handling every stage of the garment manufacturing process, from design to production and logistics to delivery.

Conel B.V. has developed over the past 30 years from a wholesaler of workwear and men's suits into a leading importer of leisurewear and workwear under its own developed brands and also as a producer of private labels for third parties. We manages the entire process from start to finish, so everything from development, purchasing to sales and distribution from our own modern warehouse.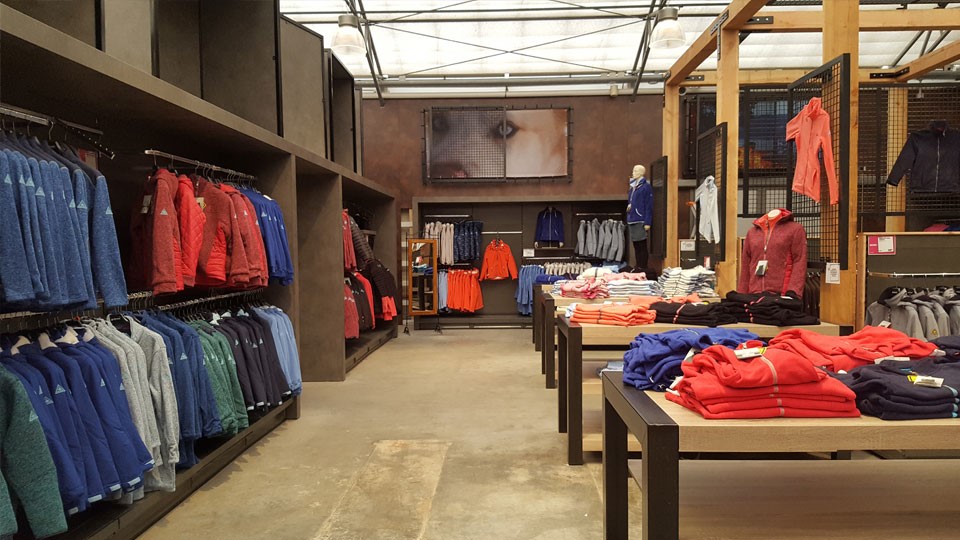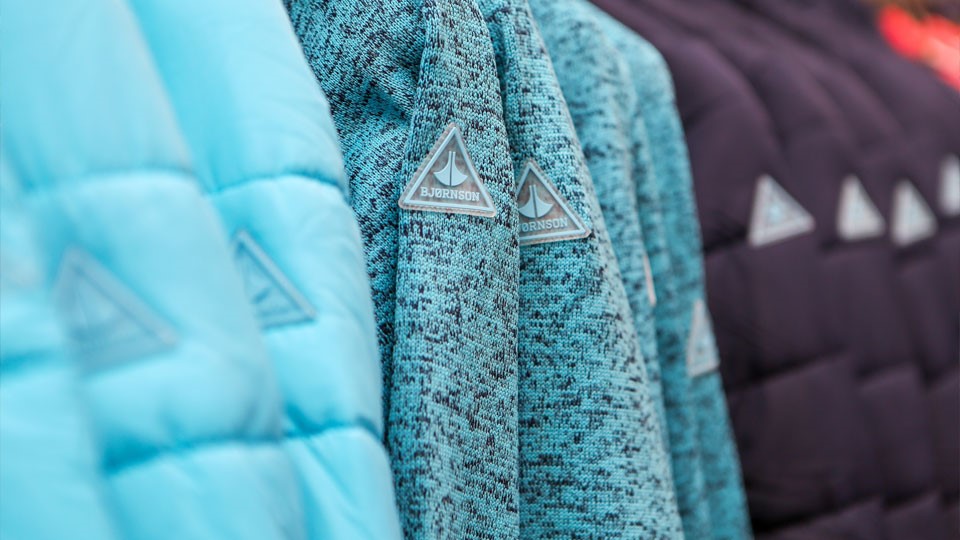 We can handle a wide range of apparel challenges with our broad experience in the field.
Our own design, styling and purchasing department ensures that the collections always fit in with the fashion image and are tailored to the wishes of our customers with specific target groups. Our BJØRNSON® casual wear collections, STØRVIK® workwear collection are trend-following, not trend-setting, meaning that extremes are eliminated in both cuts and color choices.
We get our inspiration for this from professional literature and important fairs that determine the image for the coming season and listen to the demand and comments from the market and from our customers, in order to arrive at successful collections.
Do you want to work together? We'd love to hear how we can help you.